Austin is full of new restaurants and bars opening or expanding beloved local chains. Whether you're looking for a new place to grab a drink or curious about which restaurant holds the crown for best in Texas, this is the newest addition to the capital's dining scene.
Room 725 Champagne & Caviar
Friday began this semi-private lounge at the Fairmont Austin. Promising a selection of Osetra caviar, exquisite champagne, live music and pre-embargo cigars, this space is set for a luxurious evening. Reservations are required and it is open on Fridays and Saturdays from 6 p.m. to 11 p.m.
Kelly's Irish Pub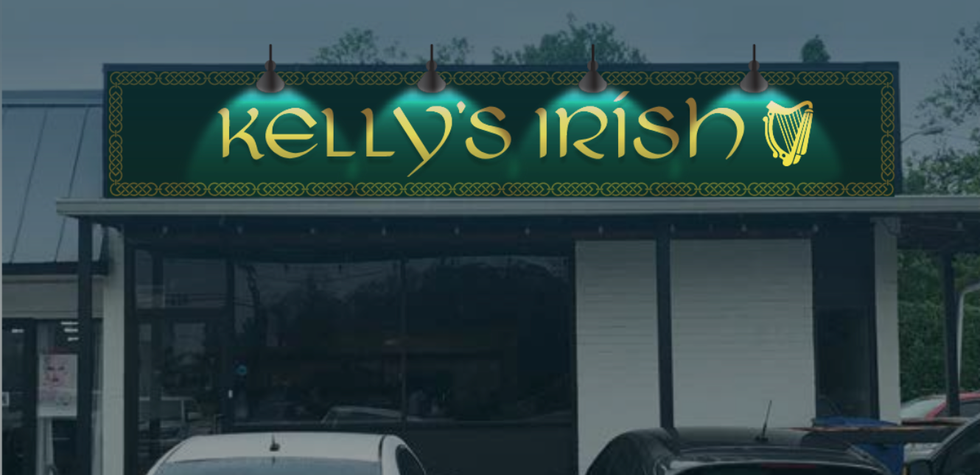 The Dawson neighborhood in South Austin welcomes a new Irish pub. Located at 519 West Oltorf Street, it will be on the former site of the Winebelly tapas bar. Eater Austin reports that Kelly's is set to open in three phases beginning in November and ending around St. Patrick's Day.
Joe's cafe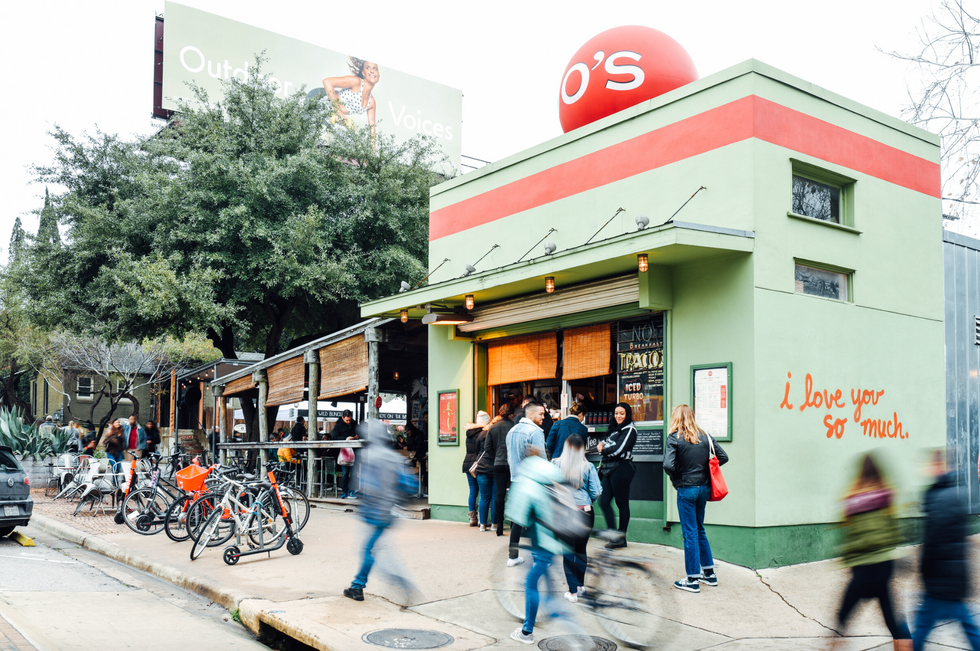 Jo's begins renovations to a building at 5532 Menchaca Road next month, according to a filing with the Texas Department of Licensing and Regulation. The work should be finalized by the end of the year, which indicates that 2023 could bring another place to grab tacos and turbos for breakfast.
Electric mixing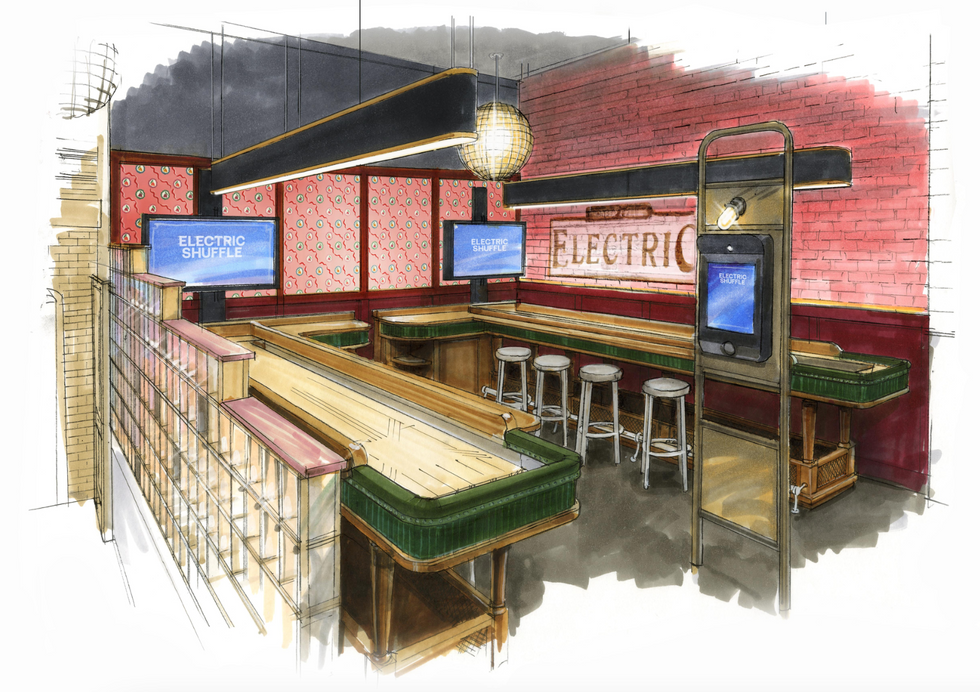 Offering boozy brunches, craft cocktails and high-tech shuffleboard, Electric Shuffle is set to open in October. The London-based bar already has a Texas location in Dallas' Deep Ellum, and CEO Gene Ball has expressed enthusiasm for the new Austin location. "The city is a hub of innovation and hospitality with a deep love of good vibes and good music while being home to some of the coolest and weirdest concepts in the world," Ball said. "We can't wait for Electric Shuffle to be a part of this community and culture while adding our own little piece of uniqueness to the city"
Phoebe's dinner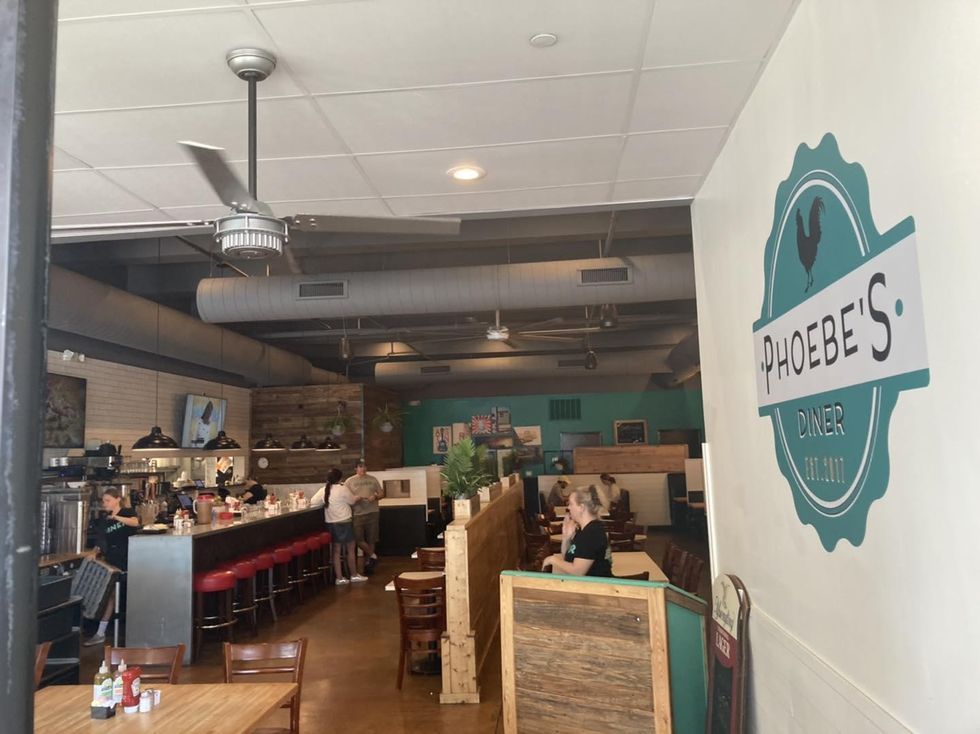 The state's best restaurant is a 1950s-inspired eatery with locations on Oltorf Street and W 11th Street, according to Lovefood.com. "Everything is beautifully prepared, from the fried chicken and oatmeal to the tastiest cookies in sausage sauce," the foodie website wrote in its listing. If you're in North Austin, you'll soon be closer to a Phoebe location with the restaurant set to open a location on Burnet Rd.
Russian Bistro Nazdorovye Inc.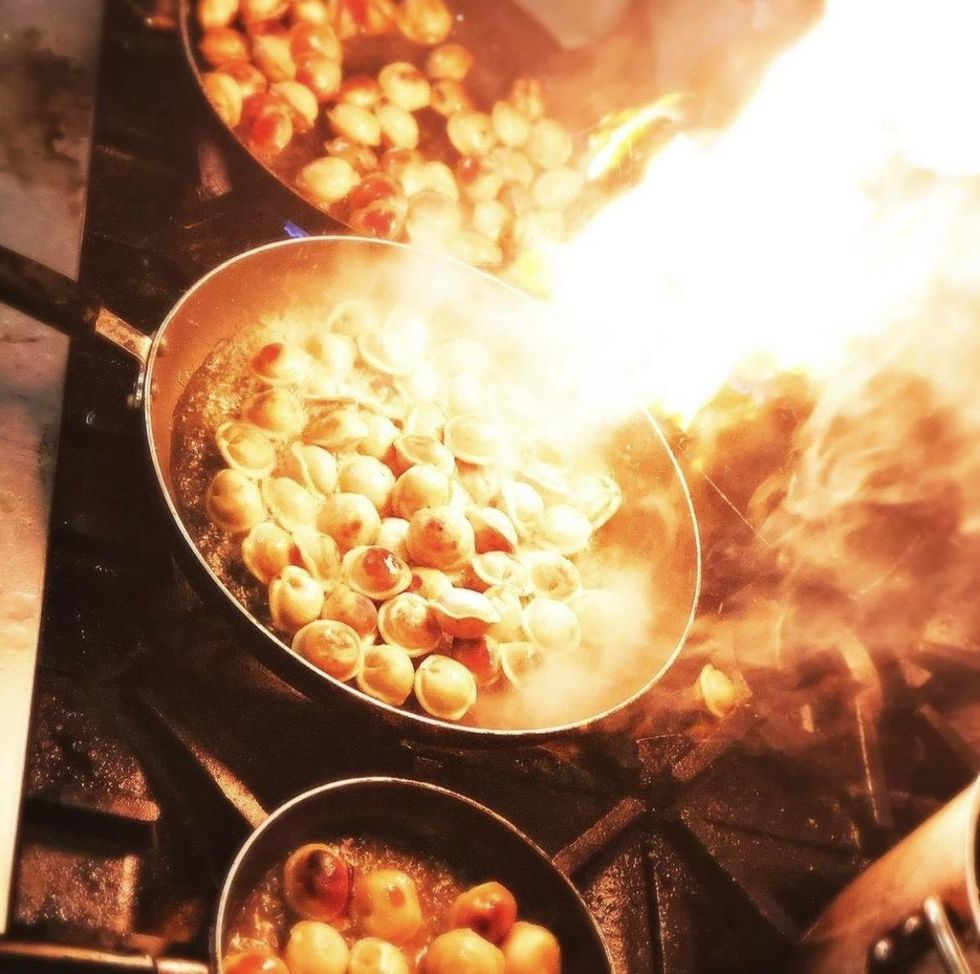 The company behind Eastern European restaurant The House, which closed earlier this summer, appears to have a new project underway in North Loop. Russian Bistro Nazdorovye Inc is listed as the owner on a permit for an address at 5201 Airport Boulevard, where the now closed Sala & Betty was located. The house closed in early June after operating on East Fifth since 2012.